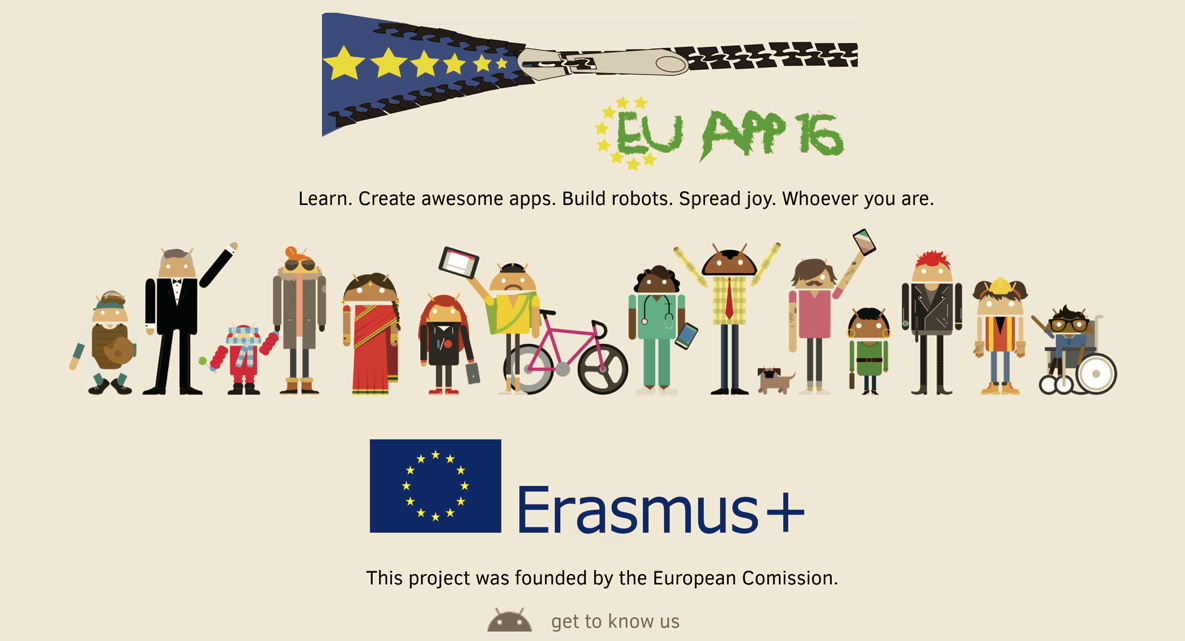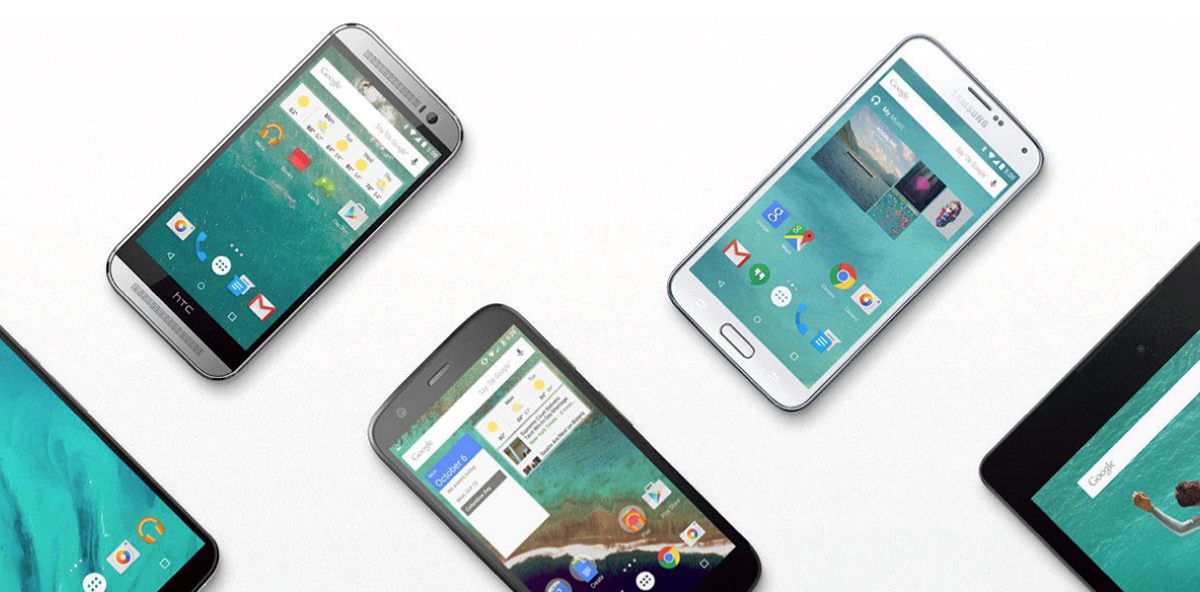 we learn by creating android apps and programming on arduino

Learning how to create Android apps

This is our project's primary target - enabling young people to learn how to create Android apps, so that they can flourish on the job market, whatever be it in programming, or maybe some management.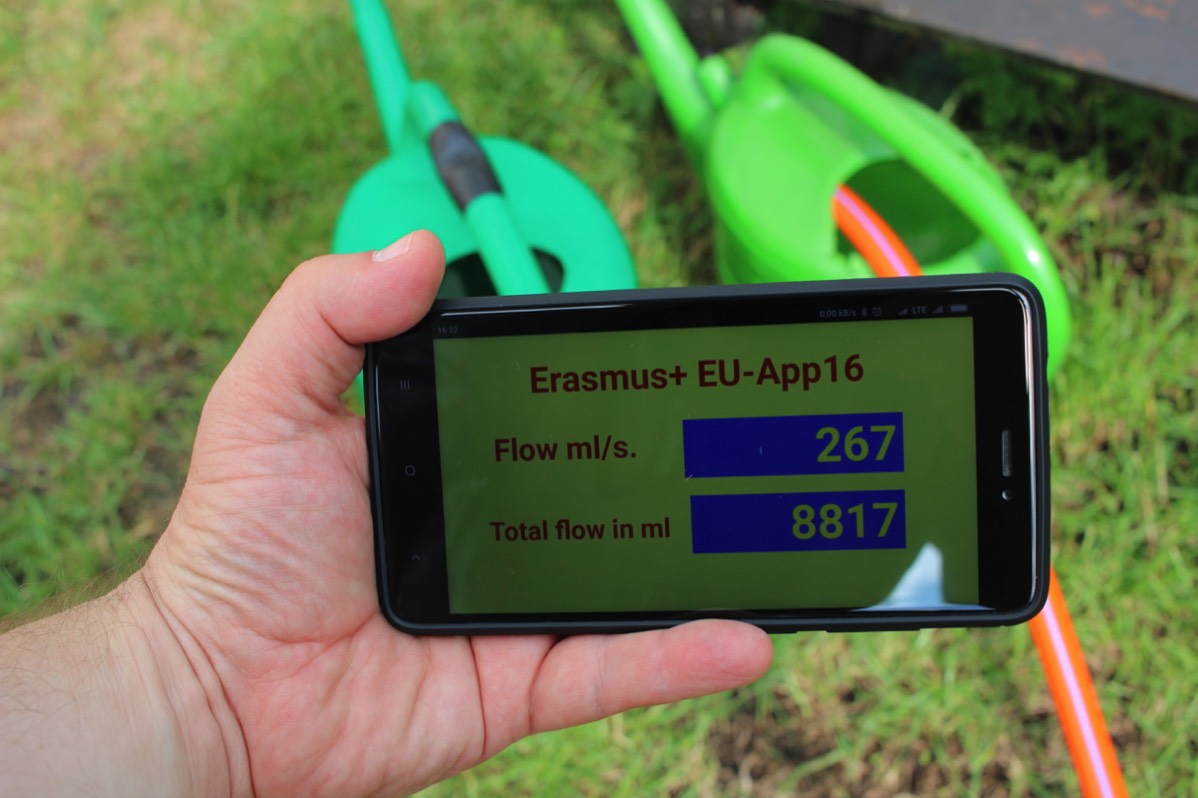 Not only Android

Other than learning how to create Android apps, we also learn how to make cool use of Arduino, some Git and Java too. This project is a wonderful opportunity thanks to that.
Goals
This project, which is possible thanks to Europen Comission, who generously paid for it, has a simple goal - to make our students' future lives better, by letting them learn things which are essential in today's world. Be it a good skill communicating in English, management of human resources, programming or use of the computer. Other than that, we also hope, that our student's work will have results - they shall make wonderful and helpful apps, that will solve different kinds of real life problems, which will also help their respective communities, bringing joy not only to themselves, but also to others.
students from 4 nations working as 1

Who?
Erasmus+ EuApp16 is realized by 4 different schools from the European Union, they are helped by wonderful and professional partners, but to learn about that, you may want to check out our 'Partners' page

Want to know more? We have a blog.